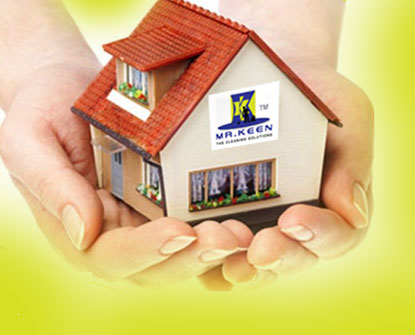 Mr.Keen has been offering the highest quality professional cleaning services based in Cochin Kerala and have its service area growing in entire parts of Kerala. Whatever kind of business you have, you can trust Mr.Keen to ensure it looks and feels its best every day. We understand that every successful business is built on one happy customer at a time.
Our Management
The Mr.Keen family is headed up by Mr Nadeem, having wide range of experience in India as well as Middle East and a team of dedicated managers having industry knowledge and experiences, as well as countless decades of general and specific business management acumen.
Our Team
The Mr.Keen team is unique.
Mr. Keen is staffed by caring, enthusiastic and dedicated employees.
Mr.Keen's employees are trained to our own high standards and incentives to constantly surpass our clients' expectations.
All staff is uniformed and clearly identifiable as Mr.Keen employees. Each team member also has the authority to do whatever it takes to ensure the job is done right, first time, every time.